Special thanks to EKO CLUB MINNESOTA for donating coats for the second year in a row as part of their ongoing contribution to the community! Click the link to read more details.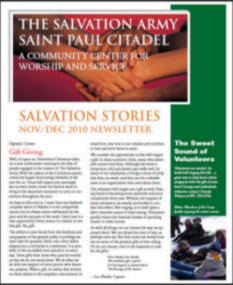 Eko Club Minnesota members at Salvation Army Center to donate coats.

Eko Club International launches Free Medical Treatment in Lagos.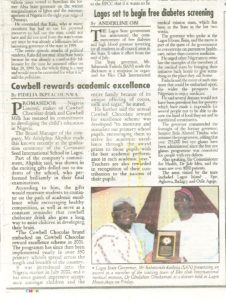 Tribute to Alhaji Gbadamosi